Episode 48 is out and ready for you to listen!
This week we talk about Israel Keyes – you've probably heard of him but if not we will enlighten you!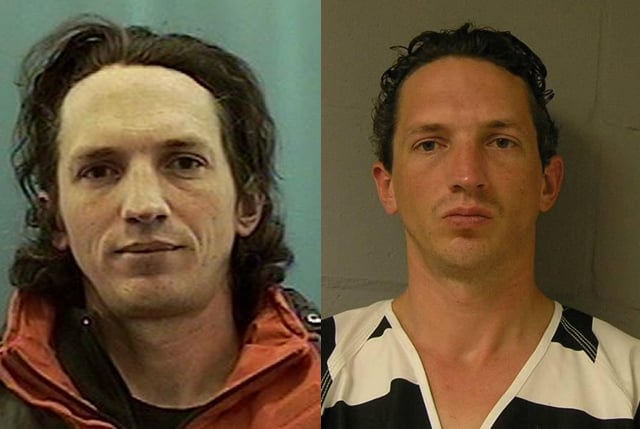 Keyes was an American serial killer, rapist, arsonist, burglar, and bank robber. He admitted to violent crimes as early as 1996, with the violent sexual assault of a teenage girl in Oregon, in a spree that lasted until his capture in 2012.
If you'd rather watch us we also have a YouTube channel where we release our episodes weekly that we've recorded and put on YouTube for you to enjoy too!
AND we light the oh so unlit candle that we got a year ago for our podcast and never lit!
How exciting, right?!
xoxo